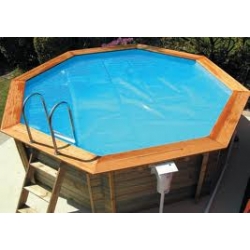 £79.99
Availability:

In Stock

Model:

6m Solar

Average Rating:

Not Rated
6m Wooden Pool 200 micron swimming pool solar covers from Blutex swimming pools .6m Solar covers shaped for wooden swimming pools in 200 micron blue covers. Solar covers aid in two ways by improving heat retention and reducing evaporation therefore creating a warmer pool. As well as stopping debry leafs etc falling in the pool. they will bring down your chemical costs as they will stop a lot of the evaporation.
Write Review
Note: HTML is not translated!

Continue
There are no additional images for this product.